Lux Boutique Hotel, One of the best hotel in Nonthaburi. Enjoy clean and comfortable accommodation with modern facilities at truly great value rate making your holiday in Nonthaburi an even more enjoyable trip.

Lux Boutique Hotel, along with outstanding facilities and amenities. Also, each of our guest rooms is designed to be lived in for everyone as Family, Lover, Business, Government officials or other departments because locate surrounding highlights of Government office E.X. Ministry of Public Health, Ministry of Commerce, Phra Nang Klao Hospital and walking distance to MRT Phra Nang Klao bridge station allowing you to quickly travel to business districts and shopping centers

The best accommodation in Nonthaburi. Staying at Lux Boutique Hotel keeps you comfortable, convenient and connected such as, Free WiFi, 3 meeting rooms with a well-equipped and high-tech light and sound components is available for public events, conferences, meeting seminars and other social function and can be manage many desired shapes.

Your stay here will be great experience and a warm welcome awaits you at Lux Boutique Hotel only.
Why is Lux Boutique Hotel ?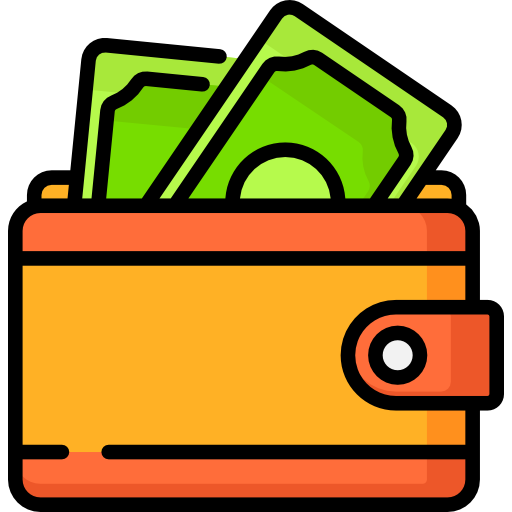 Rate
We offer many kinds of Room,
Meeting Room with budget price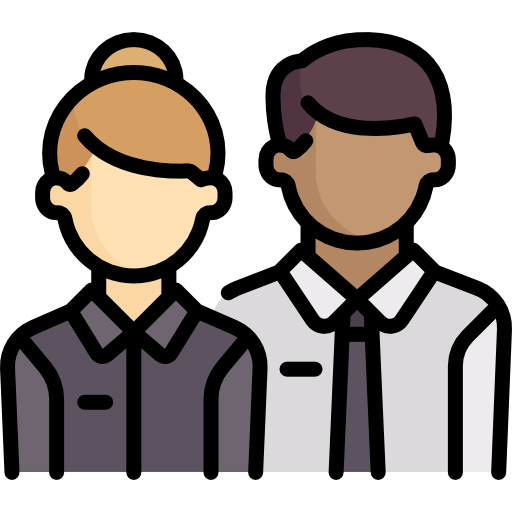 Nice & Friendly Staff
We are here to serve you, we will
do our best to welcome you and make
Your stay a pleasant stay with us as we can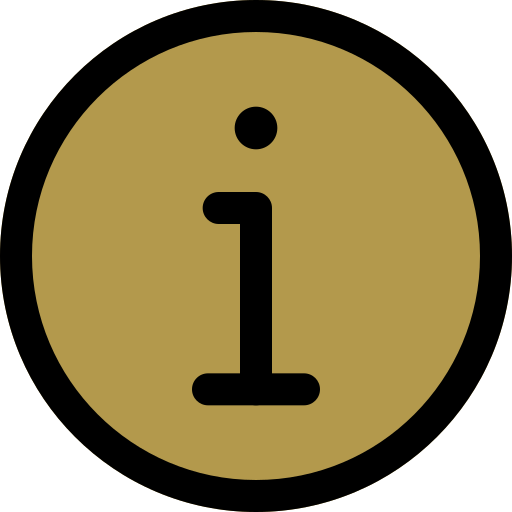 Available Tourist Information
We provide you all information
Wherever you plan to visit around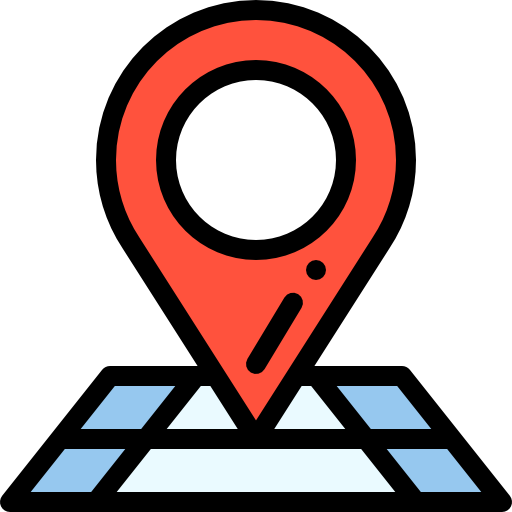 Good Location
Our Location is near Phanangklao Hospital
MRT and you can find taxi 24 hours in front The hotel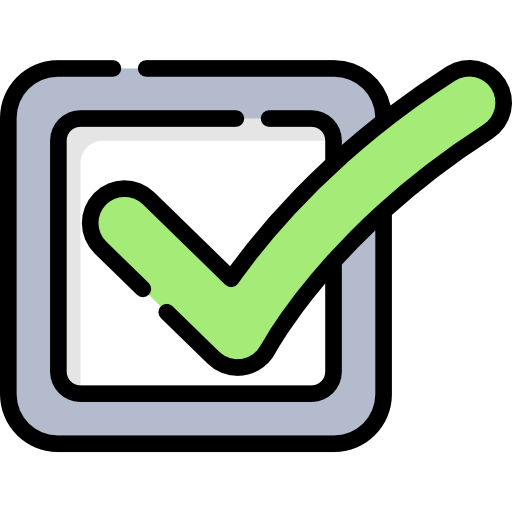 Good Condition
All rooms in our hotel are in
good condition and clean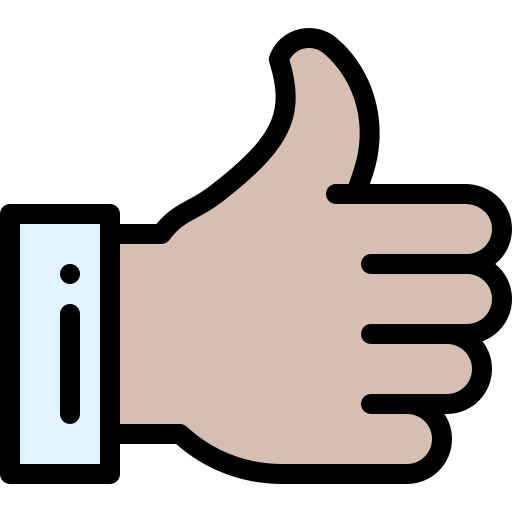 Good Service
We will do our best to help our valuable
guest for most satisfying stay as well as pleasant